Hilliard Adopt-A-House is a non-profit, 501(c)3 public charity located in the northwest suburbs of the Greater Columbus, Ohio area. Our mission is to bring affordable housing to economically disadvantaged families. Affiliated churches are from Greater Columbus communities.

The following churches participate in this critical ministry with their financial support and their faithful volunteers: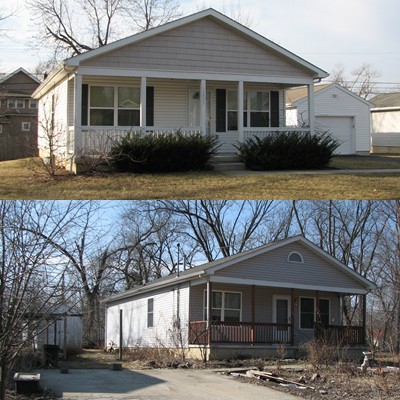 In 2014 we are renovating these two Habitat for Humanity properties for two deserving families!